Dr. Russell Rule Rycheck
June 11, 1932 – December 17, 2021
It is with great sadness that we announce the passing Dr. Russell Rule Rycheck. Dr. Rycheck's focus and primary role at Pitt Public Health was that of a teacher, where he had the respect and admiration of his students and fellow faculty members.
Dr. Russell Rule Rycheck, age 89, of Cranberry Township (formerly of O'Hara Township) passed away on December 17th, 2021.
He was the cherished husband of Joan for 59 years, the gentle and caring father of his son Michael (Ron Hernandez) and daughter Juley (David) Stragand and the proud and devoted PAPPY to his grandson Zachary.
He was preceded in death by his father Alphonse, mother Sarah and brother Mark.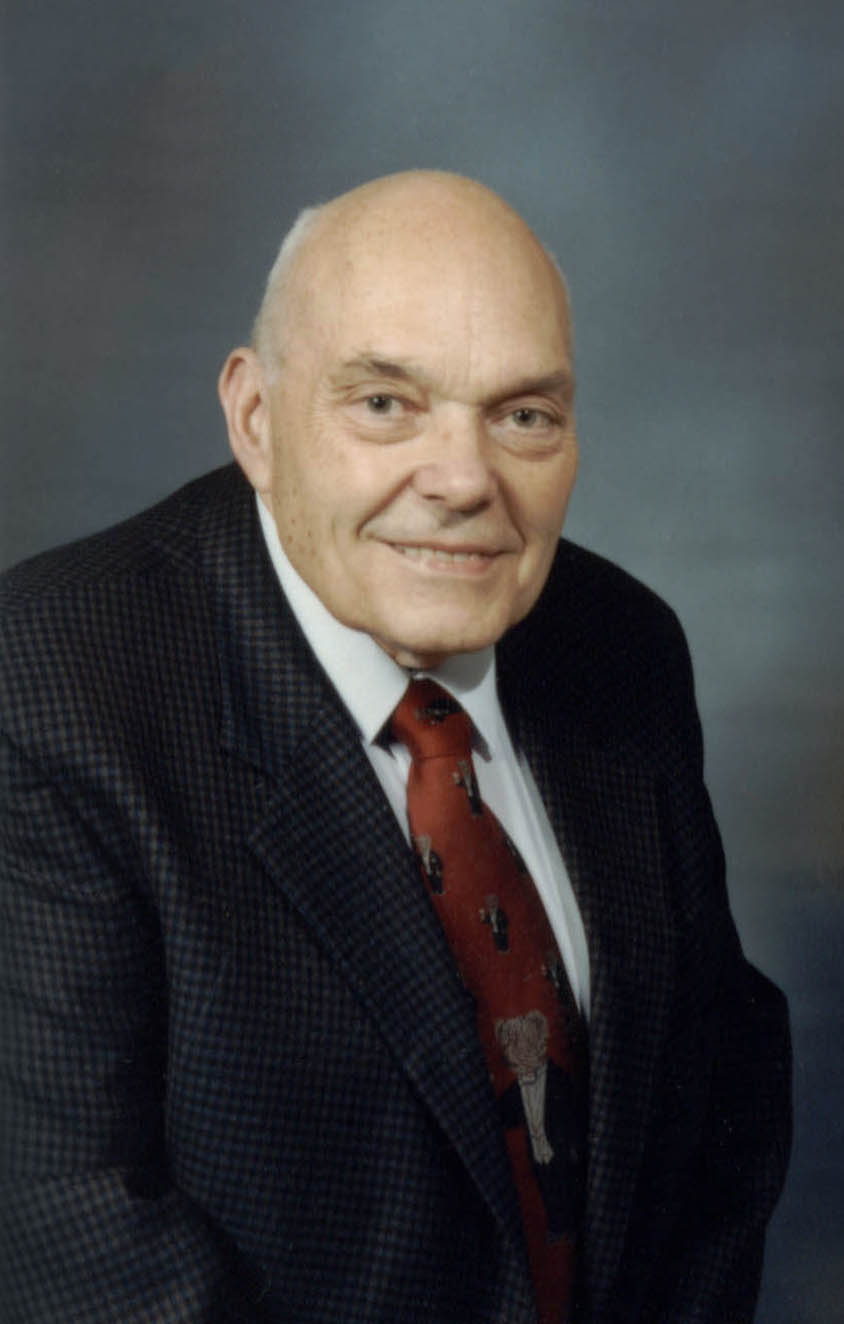 Dr. Rycheck was a faculty member at the Graduate School of Public Health (GSPH) in the Department of Epidemiology for 42 years and held a secondary appointment in the School of Medicine, University of Pittsburgh. He was a diplomat in General Preventative Medicine, American Board of Preventative Medicine and a fellow in the American College of Preventative Medicine.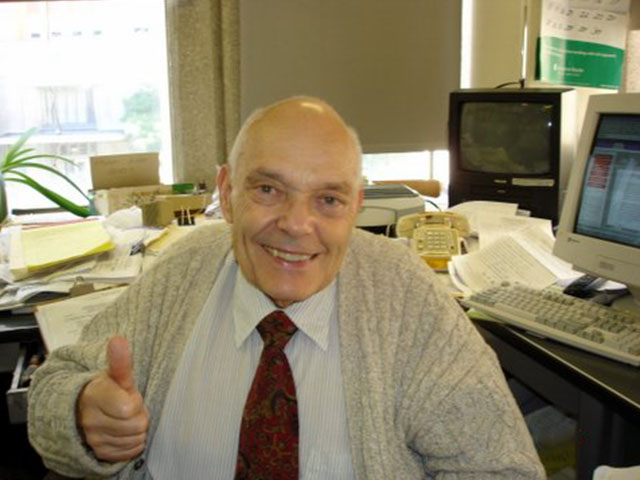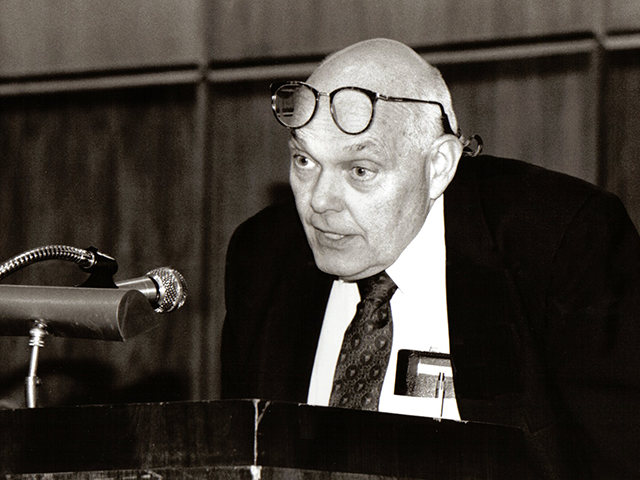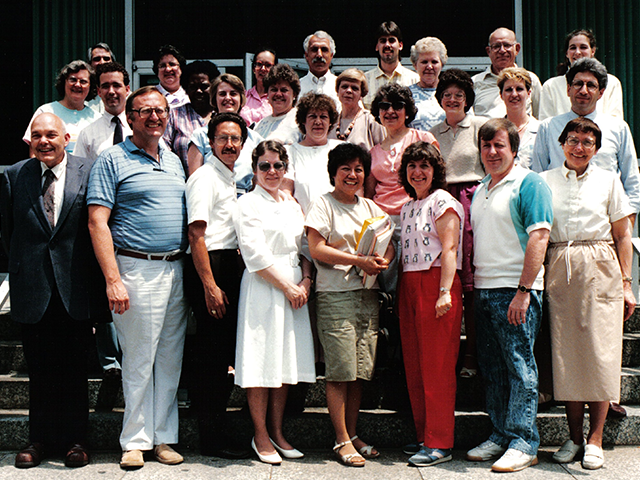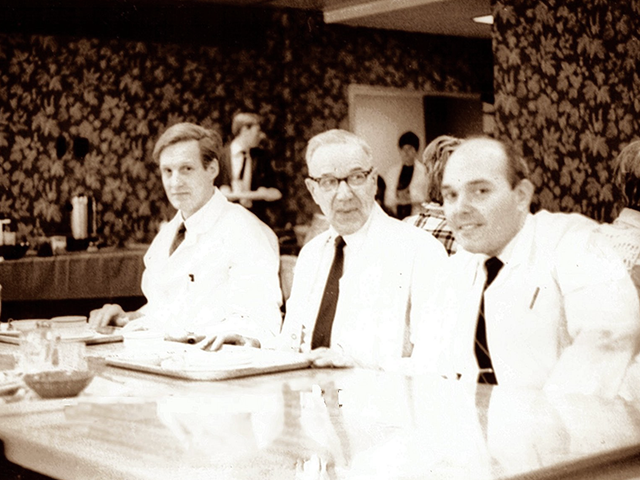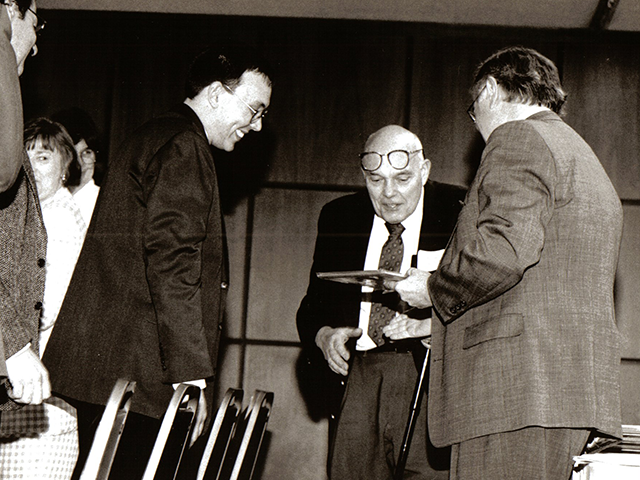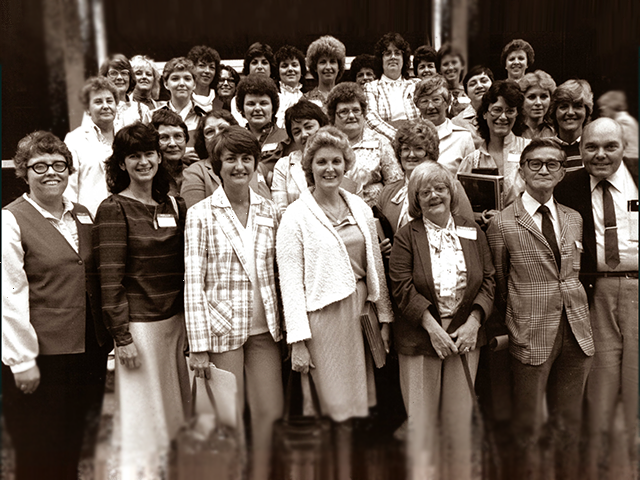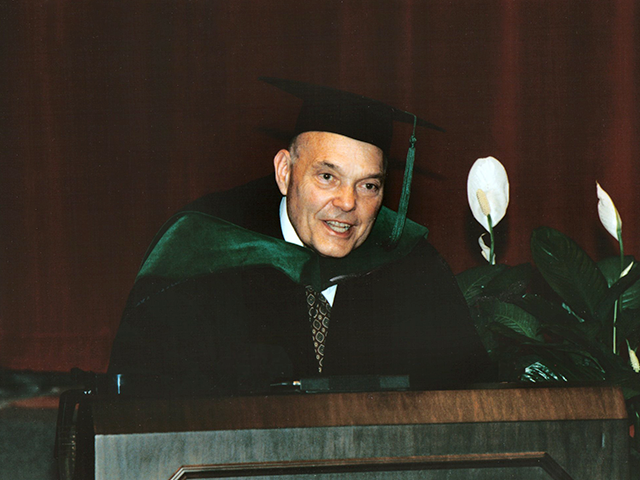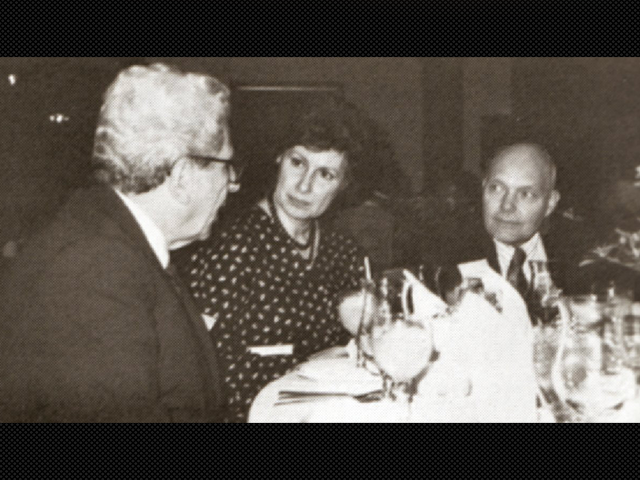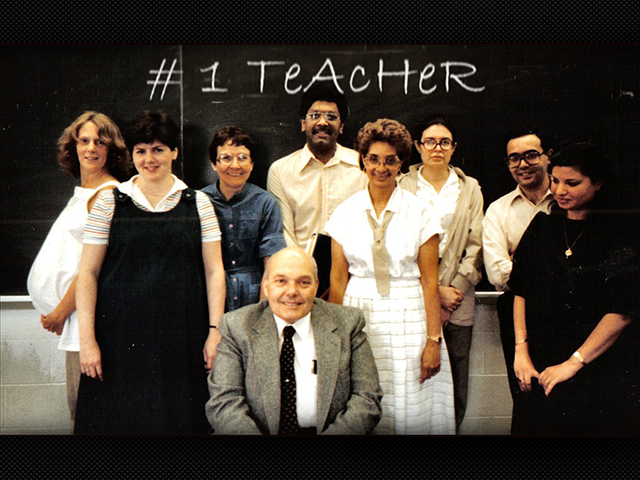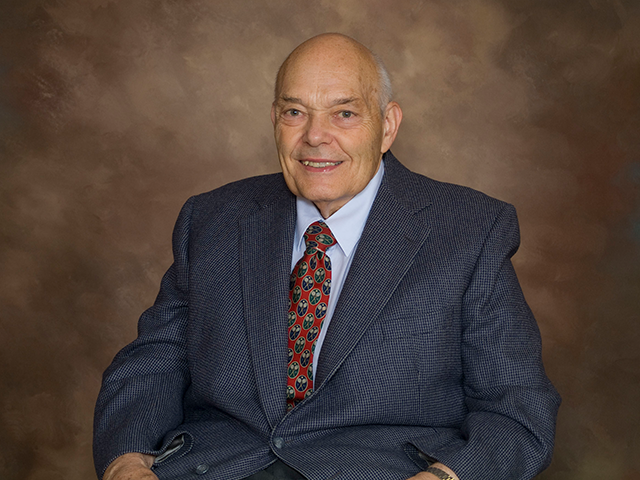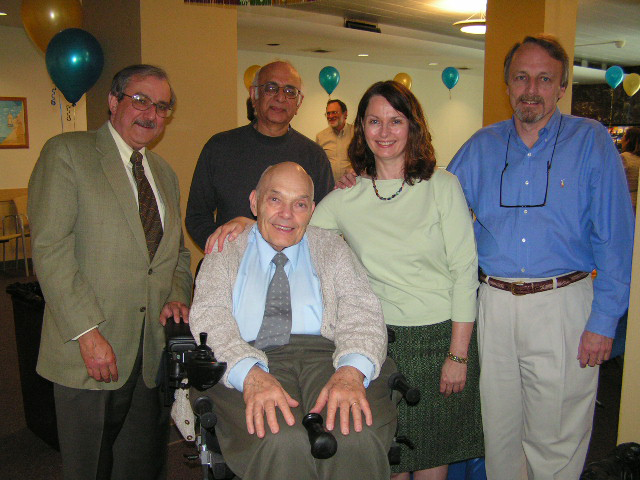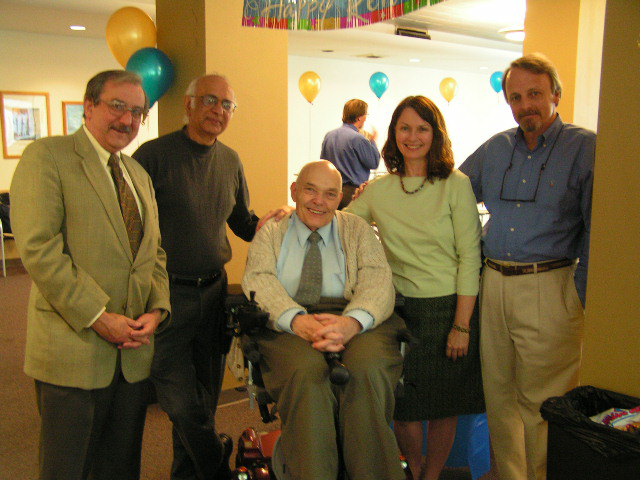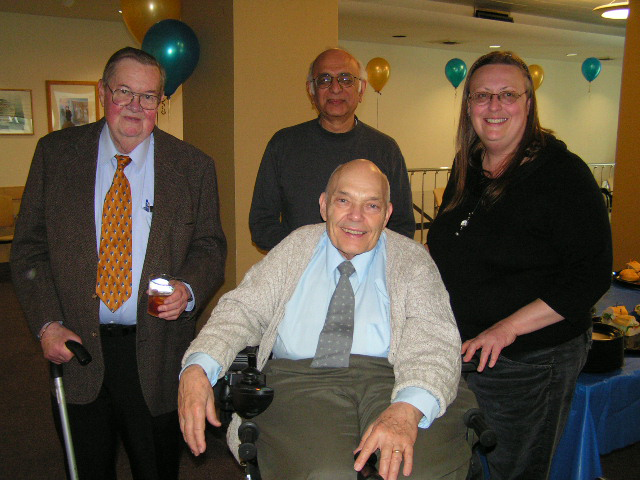 He received his M.D. from the University of Pittsburgh School of Medicine and his Masters in Public Health and Dr. P.H. from the University of Pittsburgh GSPH. He completed his residency and fellowship in Pediatrics at Children's Hospital where he met his future wife, Joan.
Dr. Rycheck was the Epidemiology consultant for the Allegheny County Health Department and worked closely with the Centers for Disease Control.
"Russ worked closely with the Allegheny County Health Department, especially with the late Eleanor Streiff, in maximizing immunizations for children and the investigation of outbreaks. He introduced the CDC surveillance course to the Graduate School of Public Health. He was the lead investigator for hospital-acquired infections and the development of control procedures. He was a real shoe leather epidemiologist. For many years he was responsible for student admissions and class schedules in the Department of Epidemiology with Miss Wilson. He was dedicated to our students."      – Dr. Lewis Kuller

His department chair, Anne B. Newman, memorialized him in a statement as "the embodiment of the kind and wise professor," while former colleague Elsa S. Strotmeyer wrote that "Dr. Rycheck's encouragement and support of me as well as countless other students was limitless. The quality of his interactions with students was something that I admired greatly, even more so after I became a faculty colleague of his."
In lieu of flowers, memorial gifts may be made in Dr. Rycheck's name to:
The Dr. Russell Rycheck Student Award in Public Health;
Philanthropic & Alumni Engagement,
128 N. Craig Street, Pgh, PA 15260